Top Features to Look for in a Managed Web Hosting Provider in Dublin
Are you looking for the perfect managed web hosting plan in Dublin? Well, Dublin has some great managed web hosting providers to choose from. But with so many options out there, how do you know which one to choose? Fear not, my friend—we've got you covered. Here are the top features to look for in a managed web hosting provider in Dublin: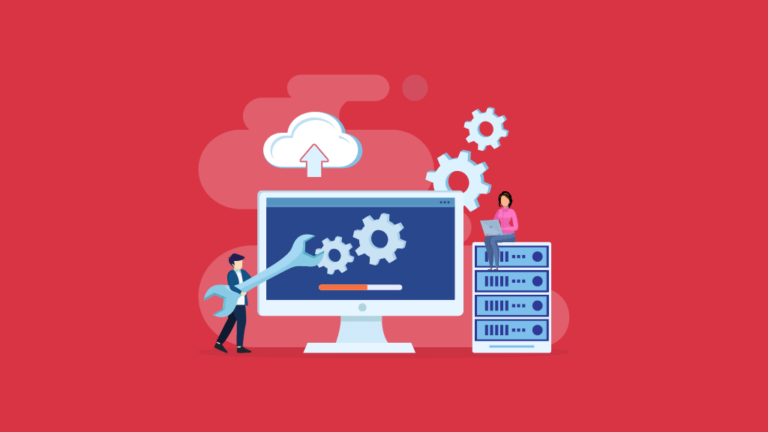 Let's face it, a website that's down is only about as useful as a chocolate teapot. When choosing a managed web hosting provider, look for one with a proven track record of reliability. This means a high uptime guarantee (ideally 99.9% or higher), redundant backup systems, and proactive server monitoring.
Website security is no joke. Look for a managed web hosting provider that takes security seriously. This means features like SSL certificates, regular security updates, and advanced firewall protection. And if you ever have any security concerns, a good provider should be able to address them promptly and efficiently.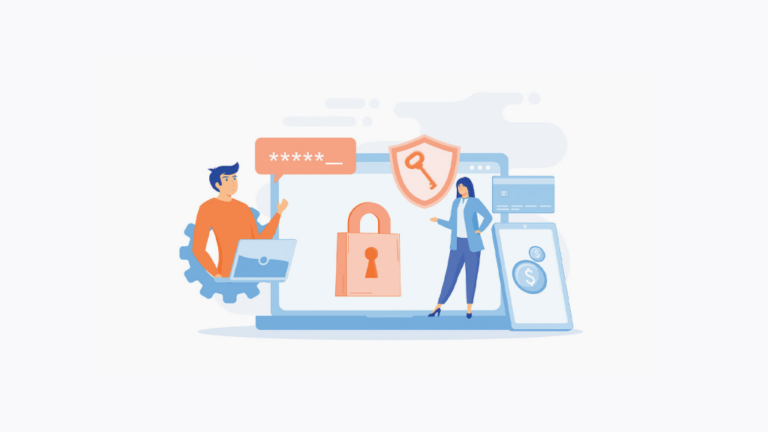 In today's fast-paced world, no one has the patience to wait for a website to load. A slow website can result in a high bounce rate, which means lost revenue and missed opportunities. Your web hosting provider should use state-of-the-art servers and content delivery networks (CDNs) to ensure fast loading times for your website.
As your business grows, your website needs may change. Look for a managed web hosting provider that offers scalable plans. This means you can easily upgrade your hosting plan as your website traffic increases without switching providers.
Issues can still arise, no matter how reliable and secure your hosting provider is. That's why it's important to choose a provider that offers excellent customer support. Additionally, you may want to read reviews or ask for recommendations to ensure that the provider has a reputation for providing prompt and effective support.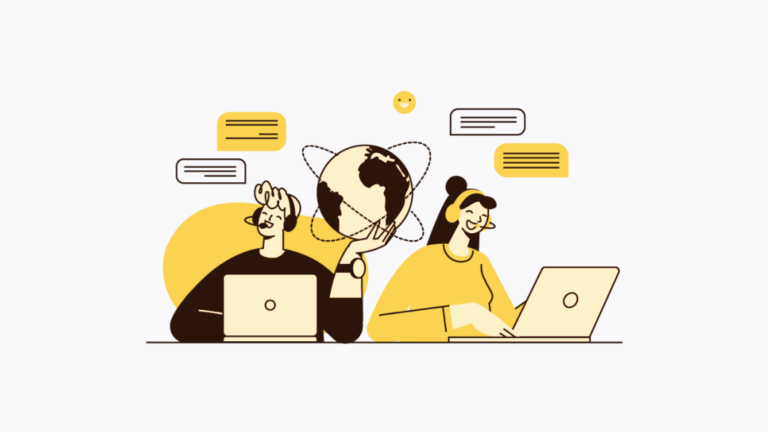 While price shouldn't be your sole criterion when selecting a web hosting provider, it should be taken into account nonetheless. Look for a provider that offers transparent pricing with no hidden fees. Additionally, you may want to compare the pricing of different providers to ensure you are getting good value for your money.
A user-friendly interface is important when managing your website. A good web hosting provider should offer a simple and intuitive interface that allows you to easily manage your website, including features such as one-click installations for popular website builders such as WordPress.
Now, you might be thinking, "Wow, that's a lot to keep in mind!" But don't worry—choosing a hosting provider doesn't have to be a daunting task. Here are a few creative tips to help you make your decision:
Research the provider's reputation on social media platforms like LinkedIn and Twitter. You might also be able to find insights from additional customers who aren't available on review sites.

Check out the provider's blog or knowledge base to see if they offer helpful tips and resources for website owners. This can be a good indicator of their commitment to customer support.

Don't be afraid to ask questions! If you're unsure about a provider's features or pricing, reach out to their support team and ask for clarification. A good provider will be happy to help you make an informed decision.
So there you have it: some key things to remember while looking for a website hosting provider in Dublin. Remember, choosing the right provider can make all the difference in your website's success, so take the time to do your research and find the best fit for your needs!
Experience The Ultimate In Web Hosting Management with Aweb Digital
We implement regular software updates and backups, ensuring that your websites and applications are protected against common security threats and vulnerabilities.
Our servers are configured for services like WordPress, preventing speed drops in the event of increased traffic.
On-Time Access to Technical Expertise
Our web development experts are always at your service to help you improve your website.
Unmatched Reliability-Ireland's Trusted Hosting Service
We have earned the trust of businesses and individuals across the country by delivering reliable, secure, and affordable hosting services.
Our team of experts is dedicated to ensuring that your website is always up and running smoothly, with 24/7 support available to help you with any questions or issues.
Contact us for secure hosting.
We're A Proud Platinum Cloudways Partner
As a Platinum Cloudways Partner, we are excited to offer our customers a cutting-edge cloud hosting solution that is both powerful and easy to use. Cloudways is a leading provider of managed cloud hosting, offering a range of features and benefits that make it an ideal choice for businesses of all sizes. With Cloudways, you can easily deploy and manage applications on popular cloud platforms like AWS, Google Cloud, DigitalOcean, and more. You can choose from a range of server configurations and scaling options to ensure that your website or application is always performing at its best!
Get started with reliable hosting today!