Trends that can Transform your Digital Strategy in 2023
As we begin a new year, it's intriguing to consider how technology is impacting our environment and altering the way we live and work. The possibilities are boundless, from virtual reality to AI-powered automation.
Businesses that are fast and adaptable will survive, while those that aren't will not, thanks to digital transformation. However, taking on the digital transformation adventure demands caution. Trying to accomplish too much too quickly or doing nothing at all could be costly.
Instead, consider the broader business goal and how evolving technology may assist in achieving it. In this way, the digital strategy should be a living, breathing creature that grows with the business.
In this blog article, we'll take a deeper look at the newest digital transformation trends and developments, as well as how they're likely to alter sectors in the next year.
About Digital Transformation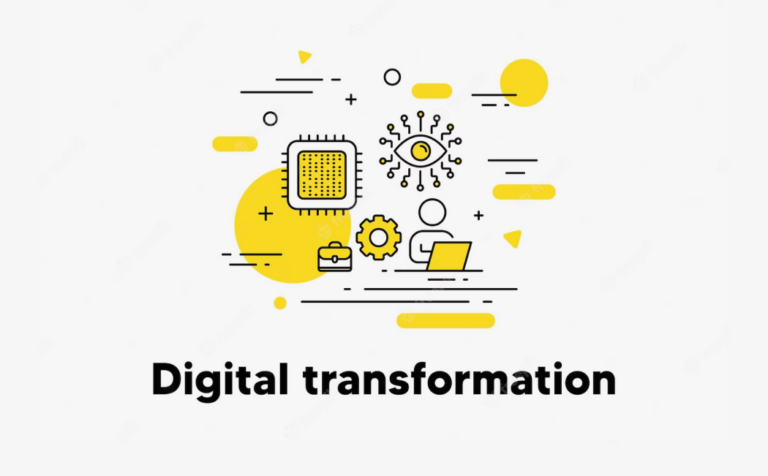 From a business standpoint, digital transformation is the use of modern technology and digital experiences to improve corporate operations, objectives, and strategies while also enhancing workflow and customer experiences.
To fulfil consumer expectations in 2023, a digital transformation journey is required, and in enhancing customer journeys, digital trends may assist in creating corporate goals and business objectives.
Essentially, digital transformation is about combining all of your assets to compete in the big league with your competition. The more you use it, the more likely you are to be the last one standing.
Top Digital Transformation Trends in 2023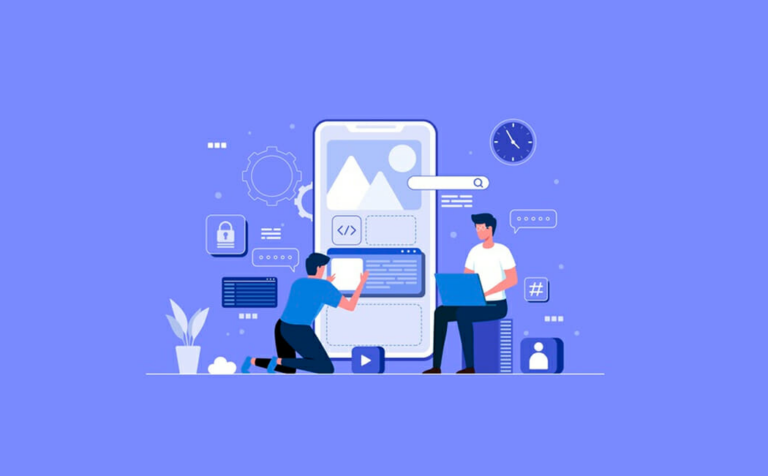 The eight marketing trends listed below can help you design a new marketing plan for 2023, whether you own an e-commerce firm or another type of business.
1. Integrating Technology into Your Business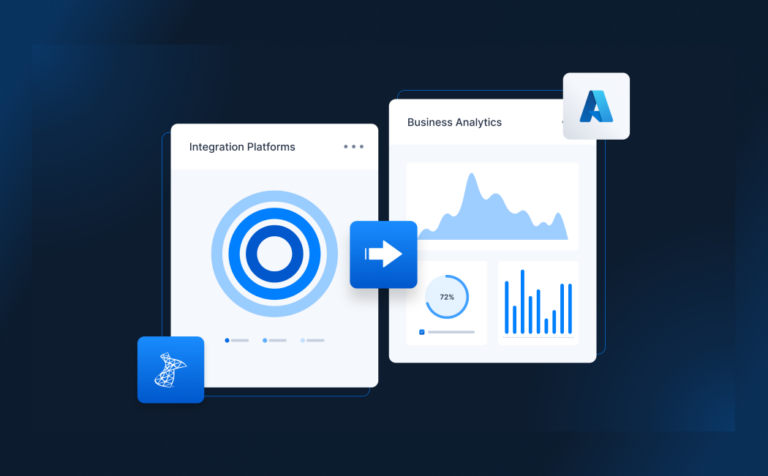 People, not technologies, are typically at the heart of digital transformation. The emphasis should be on how you handle risk and opportunity. Change resistance is a frequent impediment to true digital transformation. Going deep to integrate technology into your business is anticipated to be a prominent trend in 2023.
If you genuinely want to embrace digital adoption, a chief technology officer will be a valuable asset. This hiring approach is one aspect of the equation, and investing in digital competency upgrades is another. This must happen on a large scale—imagine digital and data teams, as well as reskilling senior management. You must consider how you retrain your employees from a wide perspective. It may seem onerous, but it may be a game changer.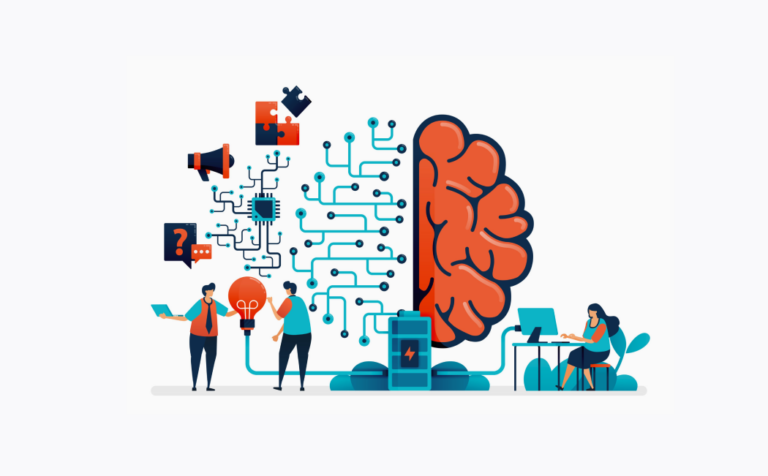 AI is transforming the corporate environment as we speak, and our best option is to let it assist us in reaching our business objectives more quickly and easily. AI is being democratised by making it available to every business and even every individual inside that organisation.
This entails employing AI-powered technologies to detect and understand patterns, make decisions, forecast, learn, and improve. AI will be incorporated into the systems and procedures of every firm, from tech-savvy startups to major companies. The current ChatGPT craze is the clearest illustration of this.
Of course, not all AI tools are free, and a fully-fledged AI technology for businesses comes at a cost to reduce operating expenses. Still, in 2023, we will see more and more artificial intelligence and machine learning made available to everyone.
If you genuinely want to embrace digital adoption, a chief technology officer will be a valuable asset. This hiring approach is one aspect of the equation, and investing in digital competency upgrades is another. This must happen on a large scale—imagine digital and data teams, as well as reskilling senior management. You must consider how you retrain your employees from a wide perspective. It may seem onerous, but it may be a game changer.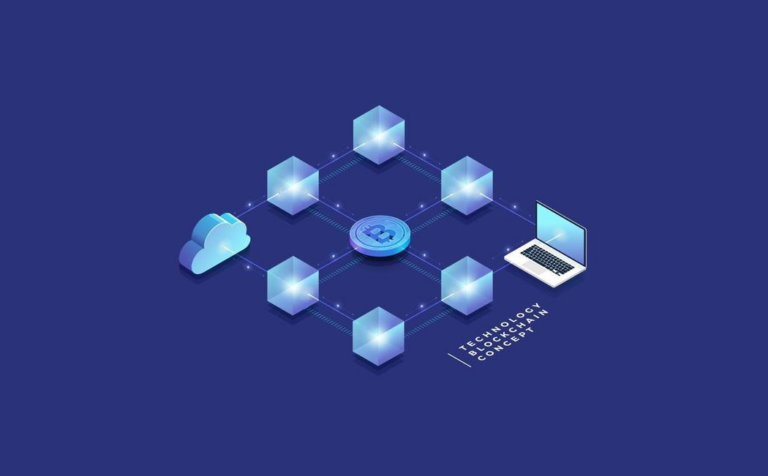 Even though it has been around for several years, blockchain is a new and disruptive technology. It has the potential to transform industries like healthcare, banking, and supply chain management, among others.
As blockchain rises in popularity, the methods we have used to do business for years in many areas may be entirely rewritten. Smart contracts and permanent record preservation without the possibility of tampering are revolutionary in the digital world.
Software vendors are looking for ever-more secure settings to prevent critical data leaks. As a result, blockchain is seen as a critical component of the future digital world. Its use is gaining traction, and it cannot be overlooked as a key topic for digital transformation in 2023.
4. Reorienting Cybersecurity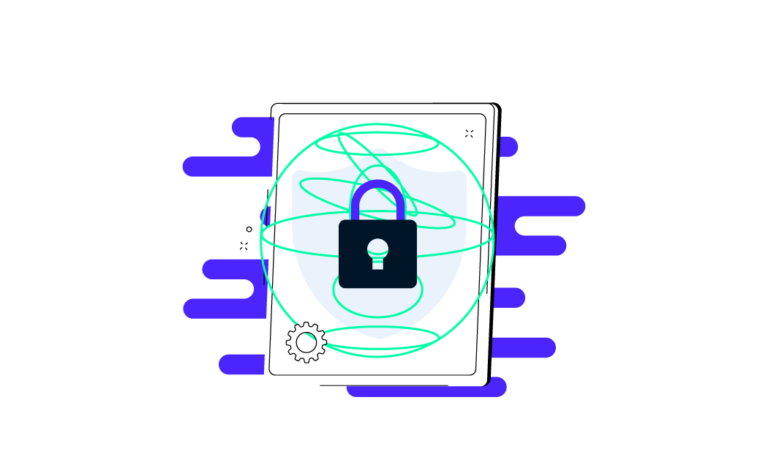 A few years ago, the digital transformation began as an innovative method to process and product development. Companies began fast-tracking projects with DevOps as part of their faster go-to-market strategy. Security was one element that was left behind at the time.
According to Gartner, by 2020, 60% of digital firms will encounter significant service failures owing to security teams' incapacity to address digital risk. The forecast has come true with the surge of cyberattacks in recent years. In 2020, around 445 million cyberattacks were reported.
In 2023, 33 billion accounts are projected to be compromised. Although there is no single answer to all security issues, a mix of people, procedures, and technology is required. Security teams must guarantee that the organization's security processes maintain pace with digital change.
5. Anything-as-a-Service (XaaS)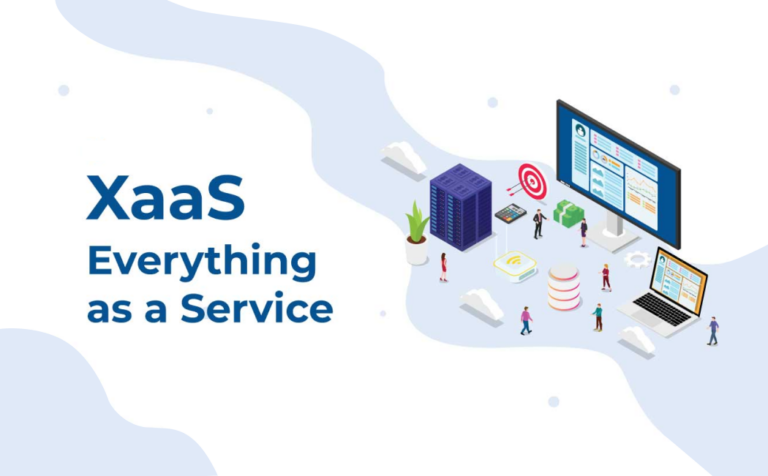 XaaS is a new business concept that stands for Anything as a Service and is gaining traction. It is a technique of selling software to consumers on demand. It is, in essence, an extension of the well-known SaaS (Software as a Service) concept. This exists to enable access to apps through the internet via cloud computing.
The XaaS model expands on this by allowing access to a diverse set of services from a single supplier. Infrastructure, data storage, computing power, and software are all included.
Amazon Web Services is an excellent example of a XaaS provider. It offers cloud computing services to its clients. This greater utility will only be seen as a benefit when the digital revolution continues. As a result, its use is expected to rise through 2023 as it emerges as another significant trend.
6. Digital Payments and Contactless Solutions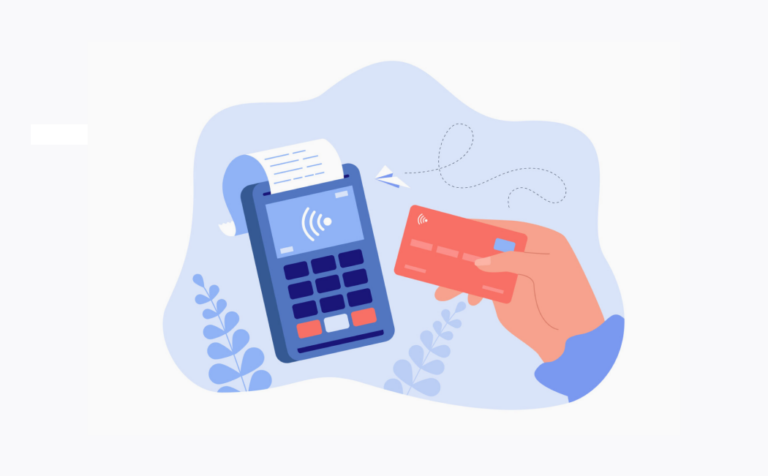 The emergence of no-touch solutions, as well as contactless and digital payments, are among the digital transformation trends to monitor this year.
Due to COVID-19-induced social distancing norms, restaurants and cafés have started exploring contactless ways to handle client orders in recent years. This included both online and in-person ordering for meal delivery or takeout.
Digital payments, on the other hand, are an excellent method to avoid having to interact with a store employee. Digital payments are one of the many digital transformation efforts underway in the banking sector. According to Statista, the total transaction volume in the Digital Payments industry is estimated to reach $6,685,102 million in 2022. The overall transaction value in the Digital Payments category is expected to reach $9.47 trillion in 2023.
7. Digital Sustainability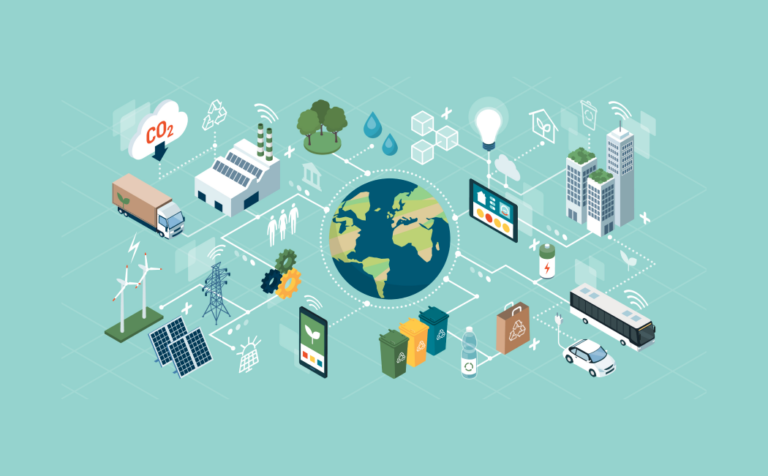 The escalating climate emergency is highlighting the critical need for action, and sustainability has arisen as a popular subject all around the world.
The countries that emit the most CO2 bear the most responsibility for implementing improvements. Businesses, on the other hand, can make a significant contribution to the cause. Organizations are launching a plethora of green initiatives, and consumers are taking notice, with their rising concern about the environment fueling shopping decisions.
The increasing dependence on technology over other less sustainable activities is a crucial part of the sustainability movement. More organisations are anticipated to seek to drive sustainability in 2023 by embracing composable enterprise strategies. This entails disassembling technology stacks into smaller components and packaging business functions. This will also allow for the unlocking and integration of data and apps, as well as new options for automation and analytics insights.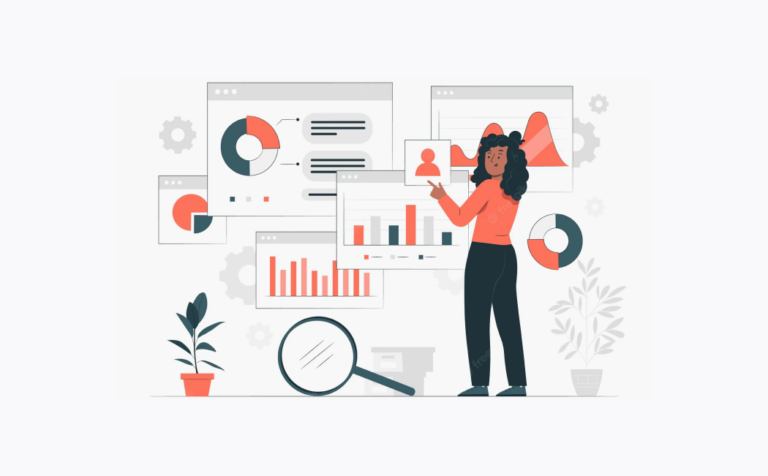 Data is the heart of your organisation, but it must be collected, analyzed, and tested to realise its full potential. Smart data analytics may assist you in retrieving important information from raw data that has been analyzed. It aids in decision-making and promotes organisational productivity.
Data and analytics will be critical in speeding up a company's digitalization and transformation initiatives. As a result, these data analytics techniques can be used by many divisions within an organisation to solve difficult challenges. It can aid in consumer behaviour prediction, supply chain process optimization, sales pipeline optimization, and other areas.
There are several digital marketing trends to look out for in 2023. A yearly audit will assist you in determining which initiatives to discontinue at the end of this year. As a result, you can attempt some of the above-mentioned solutions.
Other trends may emerge during 2023. Keeping an eye on current and emerging trends may thus be quite beneficial. You may use the most recent trend to improve your service, expand your business, and remain ahead of the competition.
Revamp Your Digital Strategy with Aweb Digital