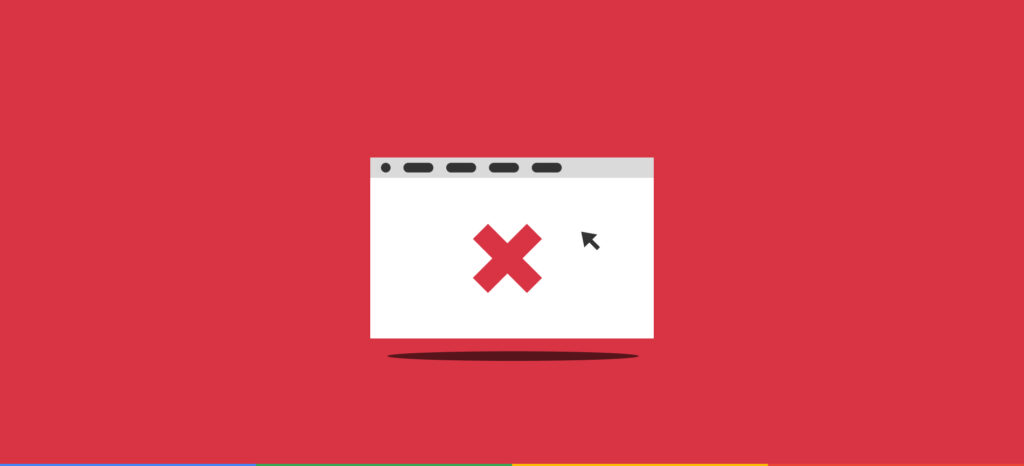 Here are 12 dangerous landing page errors your business should avoid for optimum reach and results.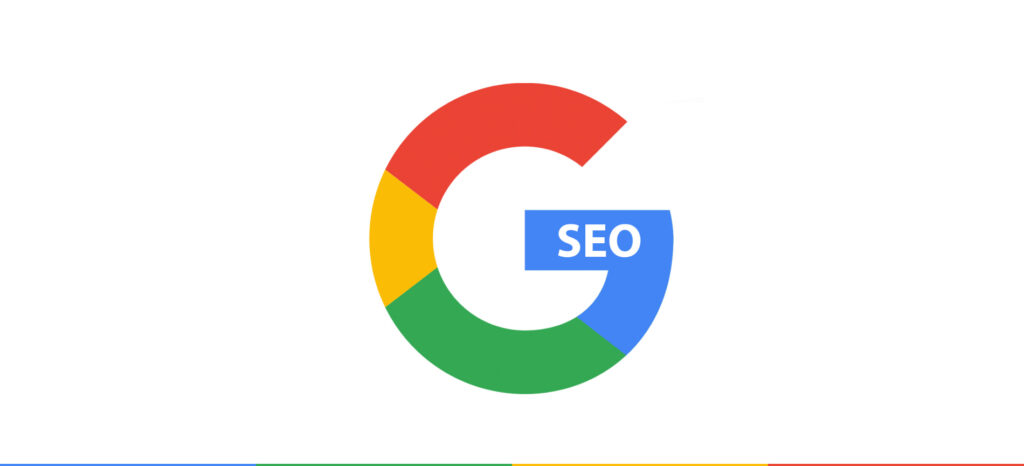 Want your website to rank higher in Google searches? Implement these on-page SEO tips to get started!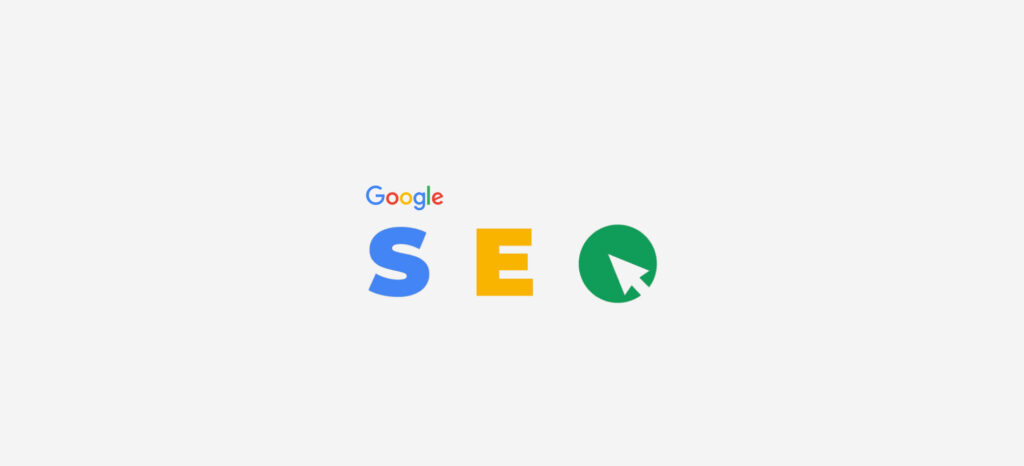 In this article, you will find the updated features of Google SEO tools that are overlooked while planning a content strategy.