Choosing the best web design agency
In today's world, practically everything is digitalized, forcing every brand and business to shift and participate in the digital economy in one or more ways. However, merely "participating" is never sufficient in the face of rapidly advancing technology and endless competition. Keep reading to know how to choose the best web design agency for achieving your business goals.
The need for creating a lasting internet presence is growing, but so is the difficulty in achieving it. As there are various aspects of the digital marketing and web designing area. It covers things such as content marketing, email marketing, PPC for Ecommerce, and many other things.
Choosing a web design agency that will increase your brand engagement may not be simple. This is why you need a qualified and professional team.
About Web Design Agencies
Web design companies focus on the appearance, design, and content management of the website and the pages that support it. A web design company usually comprises of one or more qualified graphic designers and web developers to work on logos, color schemes, branding, and any content you upload to ensure that it increases your brand appearance.
Web design companies also assist you in building your brand online by using various contemporary methods of marketing by utilizing different methods with a primary focus on SEO, content production, social media marketing, and digital strategy.
One of the most important characteristics of a web design company is its ability to provide a responsive design and positive results from the plans and campaigns used by them.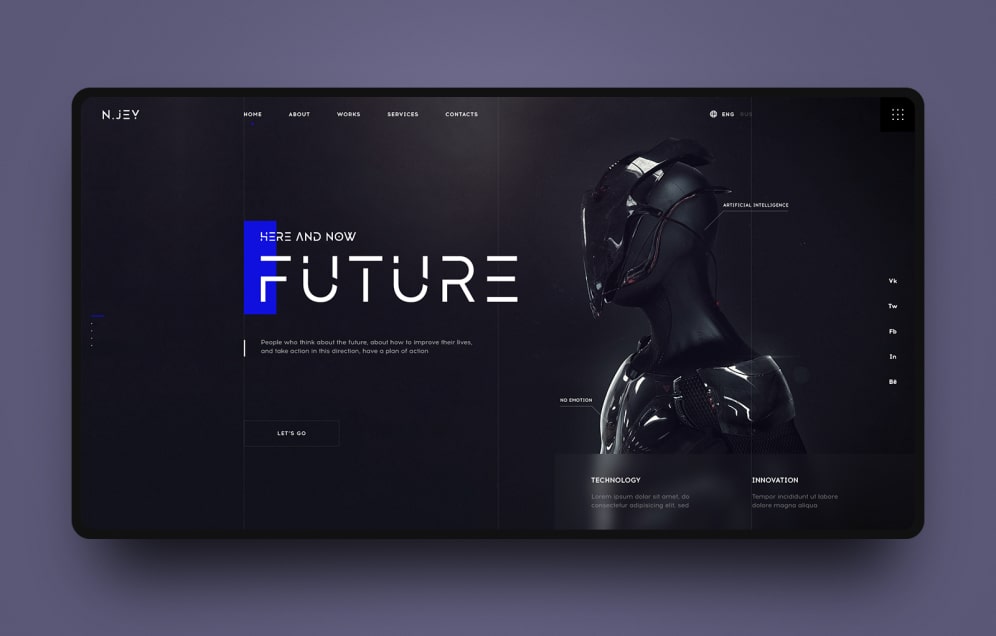 Choosing A Web Design Agency
It can be difficult to find a good web design agency for your business that offers effective solutions. Even if there are tons of web design companies, finding the one that is suitable and a good fit for you can be difficult. 
Conduct Research On Your Web Design Agency
Web design agencies come in a wide variety, but it is not certain if all of them can offer the required services. finding the ideal one becomes more challenging as a result. Although there are many agencies out there, you should make sure the one you choose is in accordance with your goals and objectives.
When you conduct the proper research, you will ultimately save time and money since you know whether the agency is reputable or successful and can provide you with all the necessary requirements.
The most significant thing here is to confirm that the agency has a skilled and committed team of web designers and a good content strategy that will carefully consider your needs and produce the best and most suitable content for your website. 
Understand The Process And Methods Of The Web Design Company You Pick
It is essential to learn about the web design company's methods, approach, and the process they use to design a website. You can use it to analyze the expected results. The process of developing a website often has several stages and you should consider getting an idea about the process in detail.
When the website is operational, you can maximize its potential by fully having control over it, including thorough modification and other features. Although, not every web design company will explain their methods and procedures to you; some might even give you misinformation. Therefore, you must make sure to double-check everything in advance to prevent any errors or issues later on. 
Ensure That The Company is Updated In The Latest Industry Trends
The digital world is constantly upgrading. Additionally, it is important for companies to develop a flexible attitude as designers and marketers. Design trends from yesterday can be outdated tomorrow as the users' search intent updates and shifts rapidly. In this situation, it is critical that the company you deal with always stays current, and up to date, pays attention to advancements and trending issues, and includes them in its marketing strategy.
In some instances, this could lead to a little modification of the original strategy or lead you away from the goal you had in mind. In this situation, you could choose to trust the agency if they have plenty of experience and success in the industry.
Check The Previous Work Done By The Web Design Agency Of Your Choice
Every reputable web design firm will have past customers. Evaluate the job a certain agency has completed for those previous clients if you wish to know what kind of work to expect from the agency. In addition, this will also provide you with a list of customers you can get in touch with to learn more.
While it is important to check samples of an agency's work, this phase also gives you the information you need to get in touch with the clients of an agency and learn more about their experiences. You may be confident that you have chosen the correct agency if the past clients have positive reviews of them. 
Check The Fees and Charges
An agency may have a list of fees and charges that they levy without informing you of them. Your contract's fine print may have the list somewhere in there. However, if you work with an agency without inquiring about the unexpected costs, you might find yourself over budget at the later stages and also with a website that you do not like.
Therefore, it is important that you inquire about the agency's pricing. Does the agency charge for website updates or any extra time they put in each month? All these inquiries are appropriate, especially given the lack of a standard position on web designing pricing. You must check the information you require beforehand. 
Always Talk To The Web Design Agencies Directly
It is advised to talk to the agencies you have on your list directly to discuss how your companies will collaborate together. The best agencies will discuss building your website from scratch. Most of the time, they will want to create a unique and great website for your business.
It is a good sign if the agency asks you as many questions as you ask them. These questions should revolve around your expectations, desires, objectives, and other requirements. To provide the best results, a good web design company aims to thoroughly understand each of its client's requirements.
A good web design company will also respond to your inquiries in a professional manner. You will always be informed since they will provide clear explanations about everything and they will always keep you in the loop.
Consider choosing a different agency if the web designing agency goes around in circles confusing you and uses difficult language.
Once you've vetted all the agencies on your list, you will be ready to choose the best web designing and marketing agency suitable to your needs.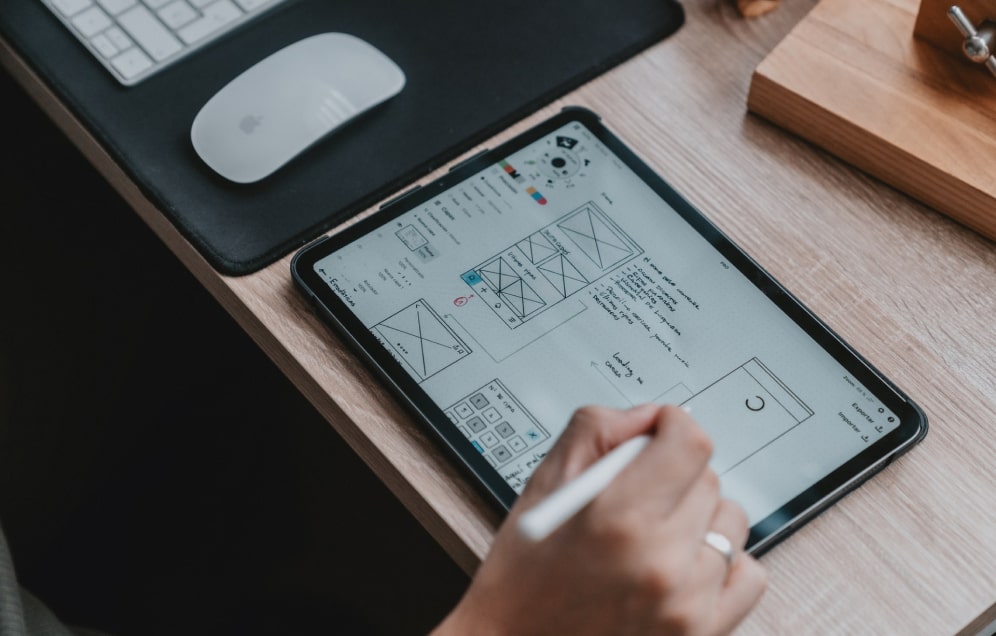 Simply said, there are a lot of web design companies in the market, but finding the finest one could be an issue for you. Your burden will be decreased and you will be able to locate the ideal organization if you approach the search with a clear strategy, research, and development objectives in mind.
Additionally, if you have carefully read the aforementioned advice, you will have an idea of the strategy you should adopt when picking the ideal business. To build a strong, scalable, and dynamic website a committed team of designers, developers, and SEO specialists that can completely meet your expectations are required.
With all these guidelines in your hands, you can now select an effective web design company for your business's online presence.
Awebdigital is Here For All Your Digital Needs
We at Awebdigital have one of the top web design and digital marketing teams around the globe, therefore we understand what it takes to be a successful business.
We have received recognition for our dedication to our clients, whose businesses now benefit from increased traffic, clientele, and sales.
We guarantee that each of our clients receives a web design solution that is both practical for their company and within their price range.
Get a free consultation for your web designing and digital marketing needs here.