Search Intent And Why It Is Important
Search intent represents the reason behind a searcher's query. It is the centrepiece for creating and delivering content that your users need. Matching search intent is one of the must-do things to show search engines that your page will fulfil its goal to deliver the most relevant results for any given query. Not all searches are the same, even those with essentially the same query. 
Search intent helps to identify users' underlying objectives and personalise the experience accordingly. Once you search the keyword you want to rank for and analyse the top-ranking results, these results act as a great proxy to understand search intent because Google understands what researchers want.
How To Optimize Search Intent On Your Content?
Often beginners try to optimise their articles for the keyword with the highest search volume. Ignoring the fact that their article doesn't match the searcher's intent. The article could be great but without search demand for that topic, tricking Google into optimising the article will not work.
You should pick the most relevant search query, even if the search volume is low. Each type of search intent has different search volumes. Information search intent has huge volume while transactional search intent is low volume. Transactional and commercial investigation intent have lesser searches but are more likely to result in revenue for your business.
Using a mix of search intent is a good strategy. To write an article that has relevance, you have to put yourself in the shoes of people who would search that keyword and use the logic of "what satisfies them the most?" It is crucial to ensure that the content you are writing fits both the terms people are searching for, as well as the search intent of your audience.
It is advised to focus on more than one type of search intent, but better to do it with different pages on your website. The search engines can't determine what makes your site valuable if you try and make the website for every keyword intent.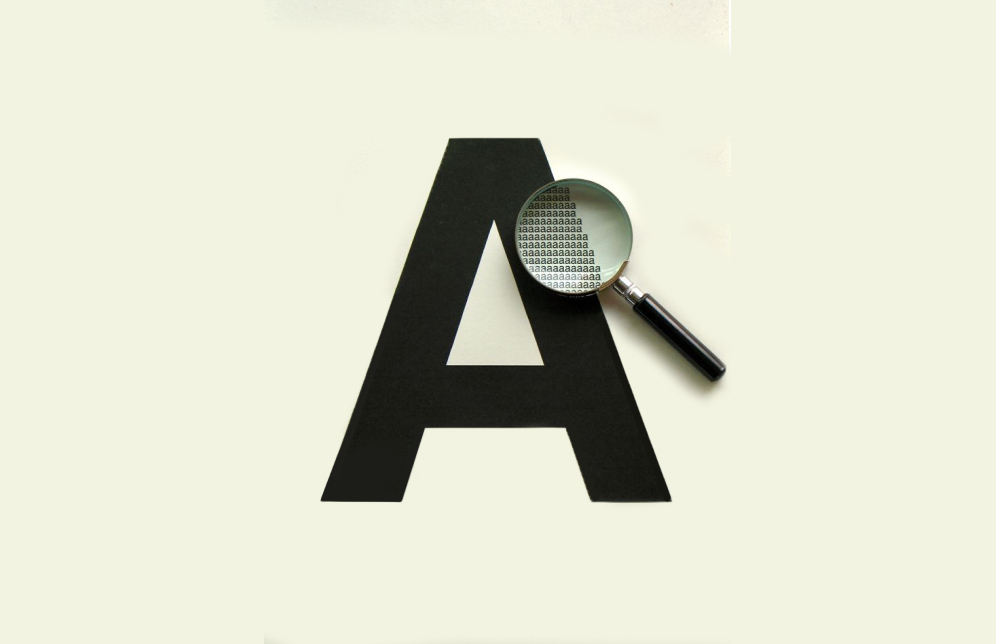 The Various Types Of Search Intent:
Typically, there are four categories of search intent:
Commercial Investigation intent:
How To Interpret Search Intent:
When it comes to search engines like Google, the intent of a search can be analysed using keyword research tools and monitoring tools. Trying to guess what your prospects are looking for is not the best way to understand search intent. They can be classified into the following categories based on the search intent: 
1. When Customers Search For You Based On Your Brand
When a user searches the name of your website or company, they are looking for a solution to their problem. That may seem like an obvious explanation, but it is the most common type of search in search engines.
When people search for Nike products, they usually end up on the official website, where Nike products are for sale. The word "Nike" will most likely appear in the searches that lead them to this website. Their brand name is a keyword that accounts for 40% of traffic to their website.
2. Curious Searchers Who May Become Your Customers
When a user searches for something they want to learn more about, their intent is not commercial, but that doesn't mean they aren't potential customers; they are leads who can be nurtured into customers.
If a user searches for life insurance policies and finds your website in the SERPs, you have the opportunity to provide insights on the subject, which will almost certainly lead to them contacting you. However, in order for them to find you in the SERPs, you must conduct keyword research on life insurance policies and match the intent of your target market with optimised content on your website.
3. Your Target Market, Who Are On The Lookout For The Best Products And Services
When a user searches for a product's features, they want to learn more about it, but when they decide to buy the same product, their search intent and keywords change. Despite having a lower volume than informational keywords, this is the most commercial type of keyword.
A gas detection company can entice potential customers by matching the intent of users who want to learn about the features of gas detection products and nurturing them into future customers. Keyword research is an effective way to determine this because the target market is likely to search for the product along with words like 'purchase' or 'price'.
How Is Search Intent Redefining The Marketing Funnel?
The conventional customer journey was drafted out to be a linear one from awareness to consideration to purchase. But the widespread use of personal devices has put people in control, which means that the linear journey no longer exists. Google changed its algorithm to match the intent of the search rather than simply matching keywords for the same reason.
Presently, if an average consumer has decided to stop using a product because of mishaps, they look for alternatives and then conduct research to find the best product. The difference is that the "consideration" part of the journey has been greatly expanded due to intense market competition, leaving consumers with so many options that their journey takes them through indefinite data. As overwhelming as it is for the consumer, it is also an opportunity to attract leads by understanding the consumer's search intent.
Search engines are getting more and more sophisticated at measuring how well a page matches the intent. Optimizing your content for search intent is an important step in the process of content marketing. Precision is the next big step in rising above your rivals in a competitive environment such as this. If the user finds your content relevant, they are less likely to explore different results. And most importantly, provide valuable and quality content every time.
Optimise Your Content for Search Intent
Answer the Right Questions