On-Page SEO: 12 Tips to Optimize Your Website for Google Search
Want your website to rank higher in Google searches? Implement these on-page SEO tips to get started!
If you want your website to be successful, on-page SEO is essential. It is the process of optimising a website for Google search- to increase web traffic and enhance the overall visibility of the site. The practice focuses on improving the content and structure of a website so that search engines can understand it better.
Several best practices can be implemented as part of a solid on-page SEO. Here are twelve tips to optimise your website for Google search. 
1. Conduct Keyword Research
Keyword research is essential for on-page SEO. By identifying the best keywords to target, you can enhance your website content and improve your chances of ranking high in Google searches. In addition, keyword research can help you identify new content ideas and find potential customers and clients.
There are a number of free and paid tools that you can use for keyword research. The Google AdWords Keyword Planner is a free tool that allows you to find keywords related to your business, showing you the frequency of your keyword searches. The tool also provides information on the competition for each keyword, so you can choose the ones that have the best potential for your business.
Another great tool for keyword research is the Google Trends tool. This tool lets you see how often particular keywords are being searched for, and it also provides data on the relative popularity of the keywords over time. This can help choose keywords that are not only popular now but will continue to be popular in the future.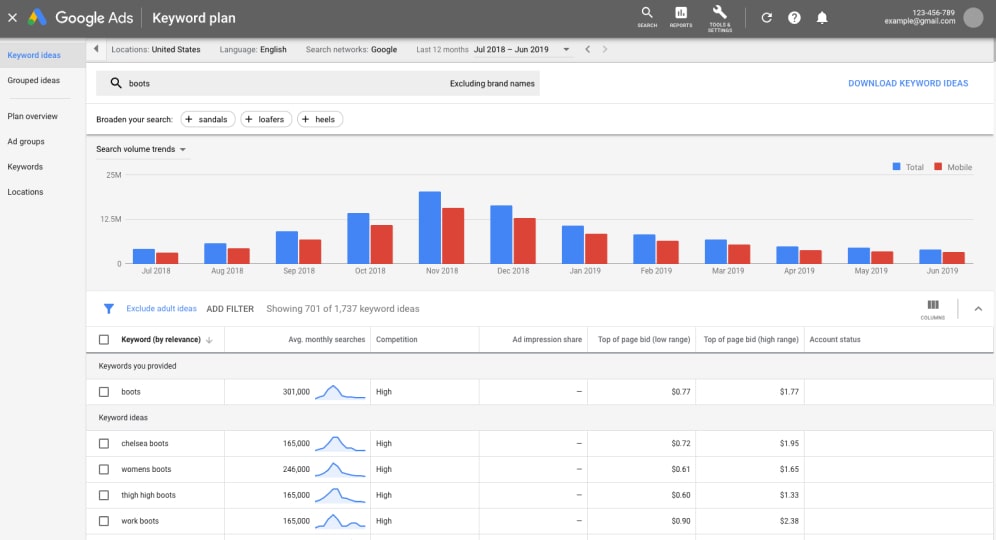 2. Use Keywords in Titles and Descriptions
When creating titles and descriptions for your website pages, make sure to include your target keywords. This will help Google understand what the page is about and rank it higher in search results.
Including your target keywords in titles and descriptions can also help improve click-through rates (CTRs), as people are more likely to click on a result that is relevant to what they are searching. By optimizing your content this way, you can help increase traffic to your website and improve your online visibility. 
3. Optimize Your Page Content
To rank well, your website content must be of high quality and relevant to your target audience. Make sure to include your target keywords throughout your content to help Google understand what the page is about but avoid keyword stuffing.
If you're not sure how to start writing high-quality content, or you need help improving your current content, consider using a content marketing agency. These agencies specialize in creating and promoting high-quality content, helping you achieve better search engine rankings and attract more customers.
If you're looking for a good content marketing agency, be sure to check out the Content Marketing Institute's directory of agencies. This directory includes information on each agency, including their focus, services offered, and pricing. You can also read client reviews to get a better idea of what each agency is like.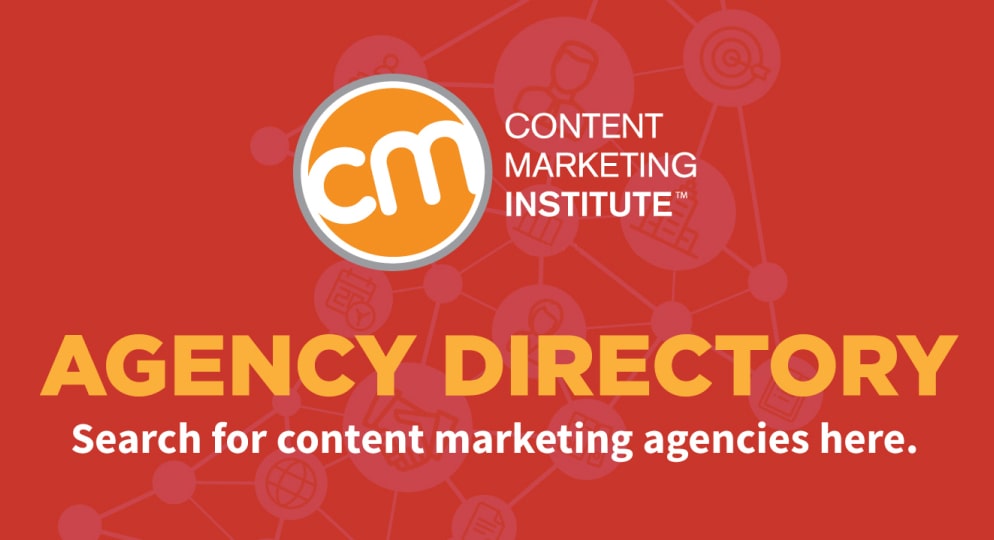 4. Optimize the Website Structure
Breaking up your content into smaller sections makes it easier for readers to digest, and it also helps Google index your content more efficiently. Use headings and subheadings to structure your content and include your target keywords where relevant.
Headings and subheadings are also a great way to add some extra flair to your content. They can help to break up the monotony of a long article, and they can also help to highlight your most important points.
When it comes to headings and subheadings, there are no hard and fast rules. Just be sure to use them to improve the readability of your content and to help Google index it more efficiently. And most importantly, be sure to write for your audience, not for Google. 
5. Optimize Web Pages for Mobile Devices
To rank well on mobile devices, it's important to optimise your website for mobile. This includes using a responsive design, making sure all links and call to action buttons are easy to click, and reducing the size of your images. You can also use Accelerated Mobile Pages (AMP) to further improve your mobile ranking.
If you have a WordPress website, you can use the AMP for WordPress plugin to easily create AMP pages. This plugin will automatically convert all your posts and pages into AMP-friendly versions, so you don't have to worry about designing them manually. If you're not using WordPress, you can still create AMP pages using a tool like AMP Start.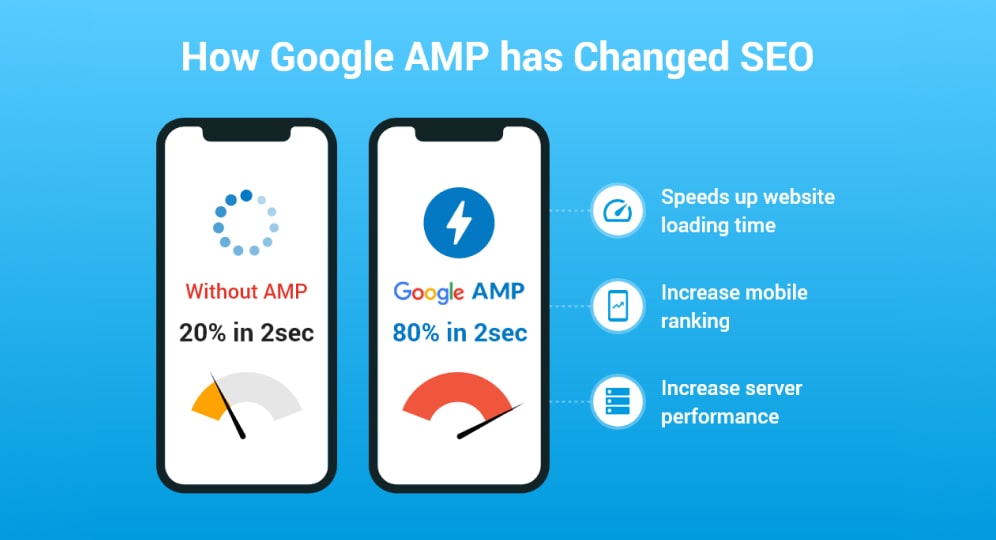 Including images and videos on your website can help to break up text and make your content more visually appealing. Optimise your images by including descriptive alt text that includes your target keywords.
Additionally, use videos to explain complex topics or to showcase your products and services. This can help to improve your website's SEO and keep visitors engaged longer. 
Google loves fresh content. Hence, it's important to publish new content on your website regularly.
Google gives priority to websites that are constantly updated with new, relevant content. When you publish fresh content regularly, you are telling Google that your website is worth visiting frequently.
In addition to helping with your site's SEO, publishing fresh content can also have several other benefits for your business. For example, your blog post can help you attract more visitors, keep readers engaged longer, and help you generate leads and sales. 
8. Increase Your Page Load Speed
Google loves fast websites, so it's important to optimise your page load speed. One way to do this is by reducing the size of your images. You can do this using a compressor like TinyPNG.
Another way to speed up your website is by using a caching plugin. This will keep a copy of your website's static files on the server, so they don't have to be downloaded every time someone visits your page. There are many plugins available like W3 Total Cache.
Finally, you can also speed up your website by using a content delivery network (CDN). This will distribute your website's files across multiple servers around the world, so they can be delivered to your visitors faster. There are many CDN services available, like Cloudflare.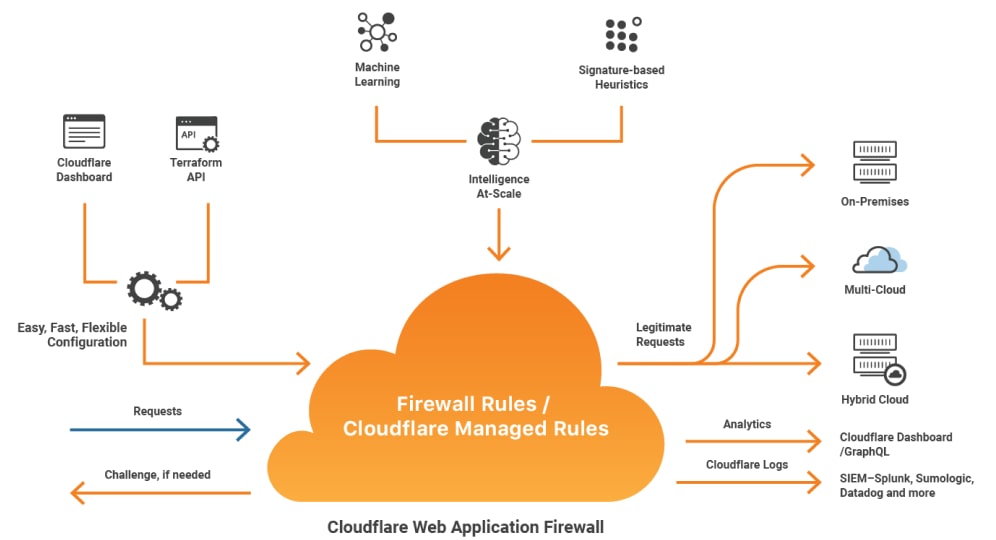 9. Use Internal and External Links
Including links to other pages on your website and external websites helps Google understand the structured data on your website. It also helps to establish authority on certain topics.
Links also help to show users the other resources available on your website. When users see relevant and interesting links, they are more likely to stay on your website longer, which improves your SEO ranking. Additionally, external links can help you build relationships with other websites in your industry and attract new visitors to your website. 
10. Monitor Rankings and Traffic Levels
One of the most important aspects of on-page SEO is monitoring the website rankings and traffic levels. This will help you to gauge the effectiveness of your on-page SEO efforts to make necessary adjustments as needed. You can use a variety of online tools and services to track your website rankings, such as Google Analytics and Semrush.
Additionally, you should also monitor your website traffic levels to see your on-page SEO strategy's efficacy. You can use Google Analytics to track your website's traffic levels, as well as other important metrics such as page views, unique visitors, and bounce rate. If you notice that your website's traffic levels are decreasing, you may require changes to your on-page SEO approach.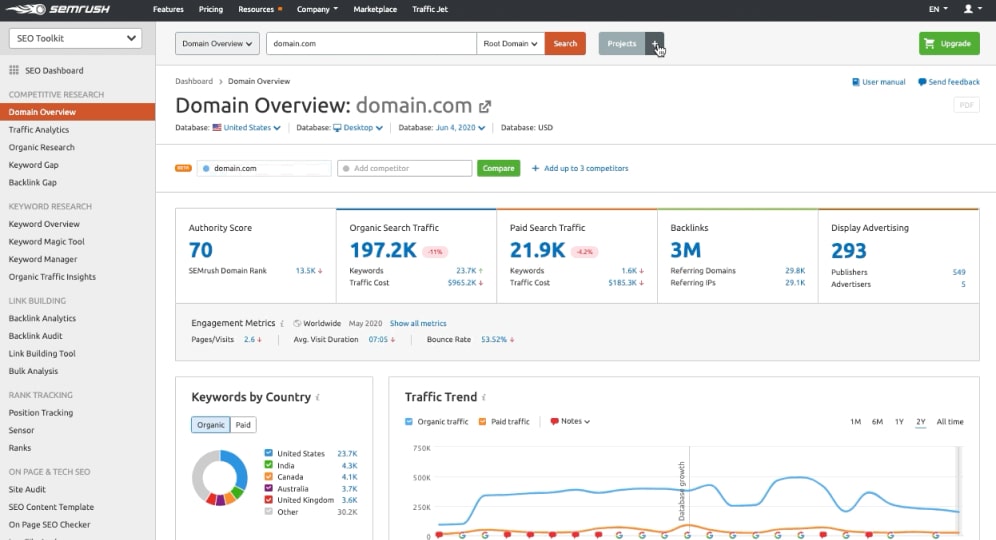 11. Create and Submit a Sitemap
A sitemap is a file that tells search engines about the pages on your website. A sitemap makes it easier for search engines to find and crawl your website, which can give you a boost in search results. There are two types of sitemaps: XML sitemaps and HTML sitemaps.
Creating a sitemap is easy. All you need is a text editor like Notepad (for Windows) or TextEdit (for Mac). Once you've created your sitemap, you can submit it to Google using the Google Search Console.
XML sitemaps are the most popular type of sitemap. They're easy to create and use, and they work with all major search engines. HTML sitemaps are less popular than XML sitemaps, but they can be useful if you have a large website with lots of pages.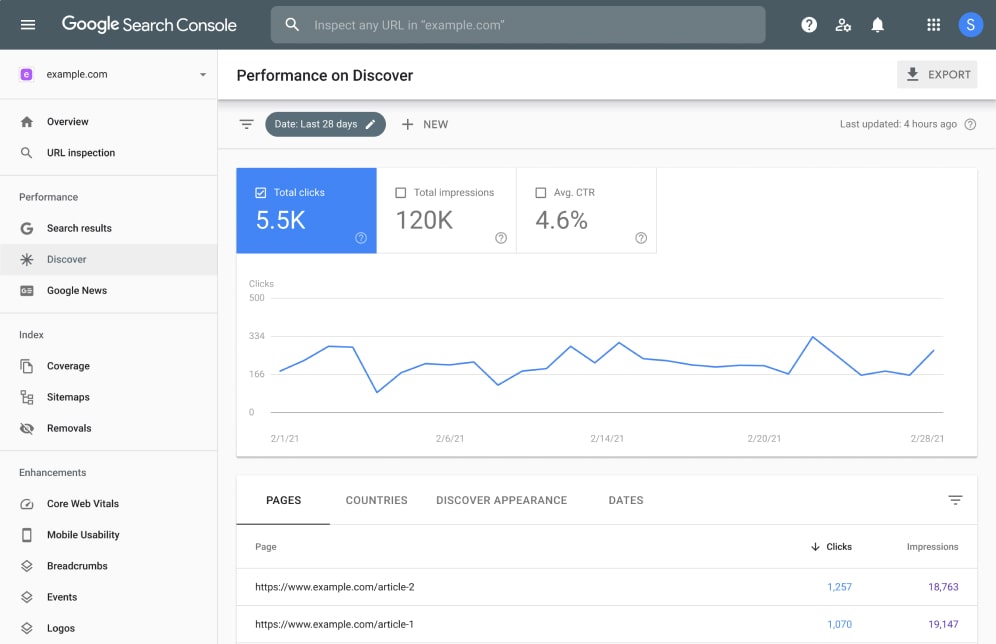 12. Promote on Social Media
Social media can be a powerful tool for promoting your website and content. Use social media to share your content with your followers, and use social media signals (likes, shares, etc.) to indicate to search engines that your content is valuable and worth ranking high in search results.
Make sure that your social media accounts are linked to your website, and use effective social media optimisation techniques to ensure that your content is seen by as many people as possible. Additionally, make use of paid advertising on social media platforms to promote your content even further.
On-page SEO is an unavoidable essential for website success. To rank high in results pages, your site must include the right keywords and phrases, as well as metadata that accurately describes your content. Fortunately, by following the best practices we've outlined, you can help your website rank higher on search engine results pages and attract more visitors. These tips will help you improve your website's visibility and traffic levels, so make sure to put them into practice today! 
Optimizing your website for SEO or learning how to optimise a website for Google search may appear complex. Nevertheless, once you know what to do, it's simple to do. Also, it will be simple to improve your website for higher conversion rates once you understand your audience.
It's important to understand the fundamentals of what search engines are looking for, which is simple! high-quality material that offers users a lot of value. Also, offering a positive user experience will boost brand and website loyalty, which by itself will enhance traffic and conversion.