Are you using social media properly? Importance of social media for business
In today's digital age, social media has become an essential tool for businesses to reach their target audience, increase brand awareness, and build relationships with customers. Whether you are a small startup or a large corporation, using social media for business purposes can help you connect with your customers in a meaningful way and drive business growth. In this blog, we will explore the various ways in which social media can benefit your business and provide tips and strategies for leveraging social media to its full potential. Join us as we delve into the world of social media and discover how it can take your business to new heights.
What is social media marketing?
Social media marketing is the act of engaging with your audience using social media platforms in order to develop your brand, boost sales, and enhance website traffic. This includes;
Creating compelling content for your social media pages

Interacting with your followers

Tracking your progress

Executing social media ads.
Currently, Facebook, Instagram, Twitter, LinkedIn, YouTube, and Snapchat are the most popular social media sites. Let's have a brief look at the main advantages of each of these platforms. Hopefully this will give you some insight as to which social media is the best for your business.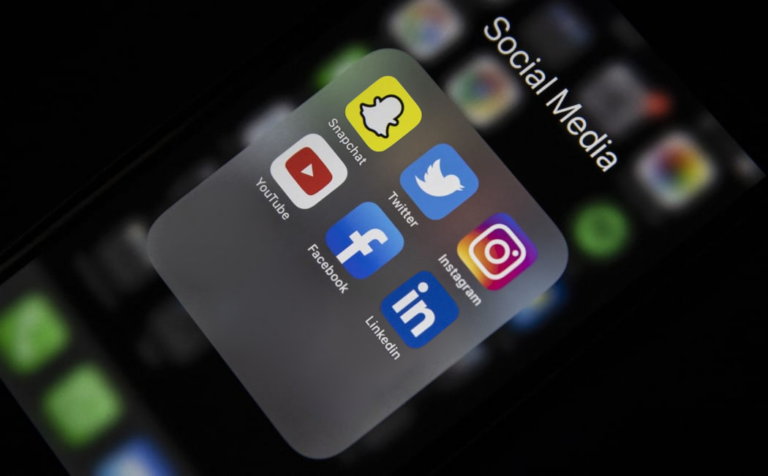 Target a wide range of demographics

Offers a variety of advertising options

Hold events, discussions, and live streams

community building through pages and posts
Ideal for video sharing

Ideal for businesses looking to share video content

Product demos, How-tos, tutorials

Includes pre-roll ads and display ads
Visual focused

Ideal for businesses with visually appealing content

Influencer marketing, sponsored posts, product promotion

Includes reels, stories, and IGTV
Ideal for B2B businesses and professionals

Good for lead generation, recruitment, and thought leadership.

Ideal for connecting with networks and peers

Includes sponsored content and targeted ads
Ideal for microblogging

Share news, updates, and promotions

Uses hashtags for more engagement
Photo and video sharing

Ideal for businesses targeting younger demographics

Sponsored lenses and filters
Trending reels

Ideal for businesses targeting younger demographics

In-feed ads and brand takeovers
The 8 best brands on social media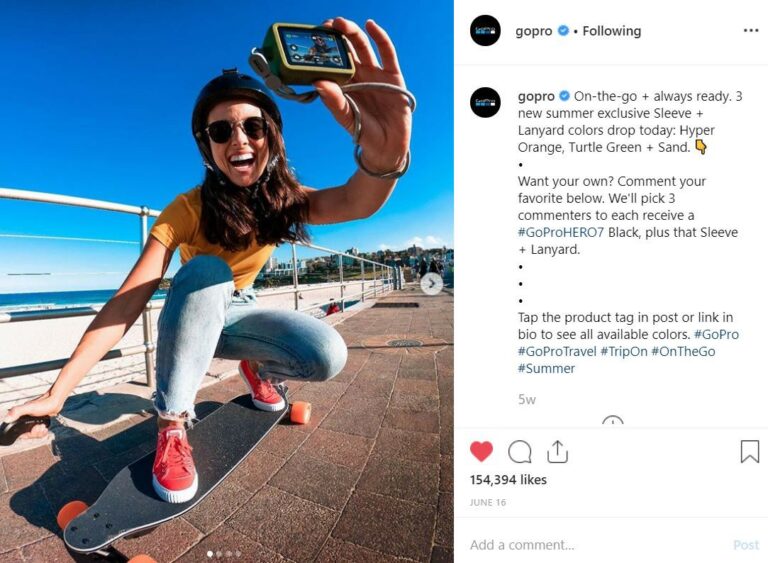 The most versatile camera in the world, GoPro, has over 10.7 million Facebook fans, 2.23 million Twitter followers, and 16.2 million Instagram followers, as well as a popular hashtag (#GoPro). GoPro uses social media to build brand awareness by sharing user-generated content (UGC) on their official social media accounts. They encourage their customers to share their GoPro videos and photos using the hashtag #GoPro on social media platforms such as Instagram, Twitter, and Facebook. GoPro then selects the best UGC and shares it on their official accounts, showcasing the versatility and high-quality of their cameras.
This strategy not only provides GoPro with a steady stream of free and authentic content, but it also creates a community of users who are passionate about the brand and the lifestyle it represents. By highlighting the experiences of their users, GoPro is able to create an emotional connection with their audience, which can help to drive sales and build brand loyalty. Additionally, GoPro leverages social media influencers and partners to amplify their reach and increase engagement with their target audience.
Additionally, on Instagram, GoPro promotes participation by hosting competitions, called the GoPro Awards, where users of the company's cameras can submit online.
Another company that excels at using social media is Nike. This company is without a doubt one of the finest on social media right now, with over 274 million Instagram followers, 9.58 million Twitter followers, 36 million Facebook followers, and a ton of engagement.
Nike uses social media platforms such as Instagram, Twitter, and Facebook to create brand awareness by showcasing their products, engaging with their followers, and promoting their brand message.
Nike's social media content includes images and videos of athletes and sports teams wearing Nike products, motivational quotes, and campaigns promoting social causes. They also use social media to launch new products and run contests and giveaways to engage with their followers.
Nike also consistently employs filters and well-known hashtags like #justdoit.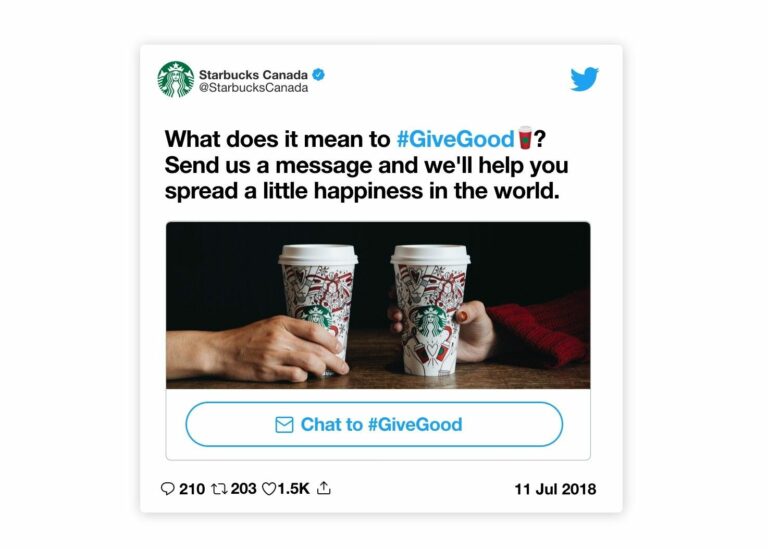 If anyone knows how to get followers to interact, it's Starbucks!
One of the main ways that Starbucks uses social media is by creating visually appealing content that is both shareable and relatable. For example, they frequently post photos of their drinks and food items on Instagram, often with clever captions or hashtags that encourage users to engage with the content. This not only helps to promote their products, but it also helps to create a sense of community around the brand.
Starbucks also utilizes social media platforms like Twitter and Facebook to engage with their customers directly. They respond to customer complaints and inquiries in a timely and professional manner, which helps to build trust and loyalty among their followers. They also frequently run contests and giveaways on social media, which encourages users to share their posts and engage with their brand even more.
With 17.9 million followers on Instagram, it has separate accounts for stores in other locations.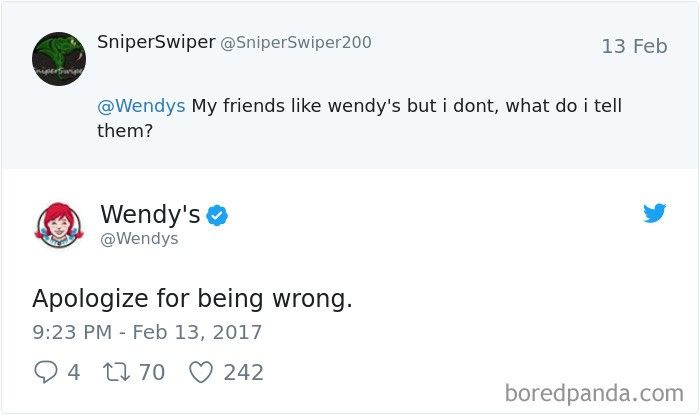 So, have you ever heard of the phrase "roasting" on social media? Well, Wendy's has pretty much mastered the art of it. They use their social media accounts, particularly Twitter, to engage with their customers in a witty and often humorous way, which has become a key aspect of their brand identity.
For example, if a customer tweets at Wendy's saying something like "I love McDonald's fries," Wendy's might reply with something like "We're sorry to hear that, because we know our fries are way better 😉". It's all in good fun, and customers love it!
In addition to their witty responses, Wendy's also uses social media to showcase their products, promote new menu items, and run giveaways and promotions. They have a strong presence on platforms like Instagram and TikTok, where they share mouth-watering photos and videos of their food, often using popular hashtags and trends to reach a wider audience.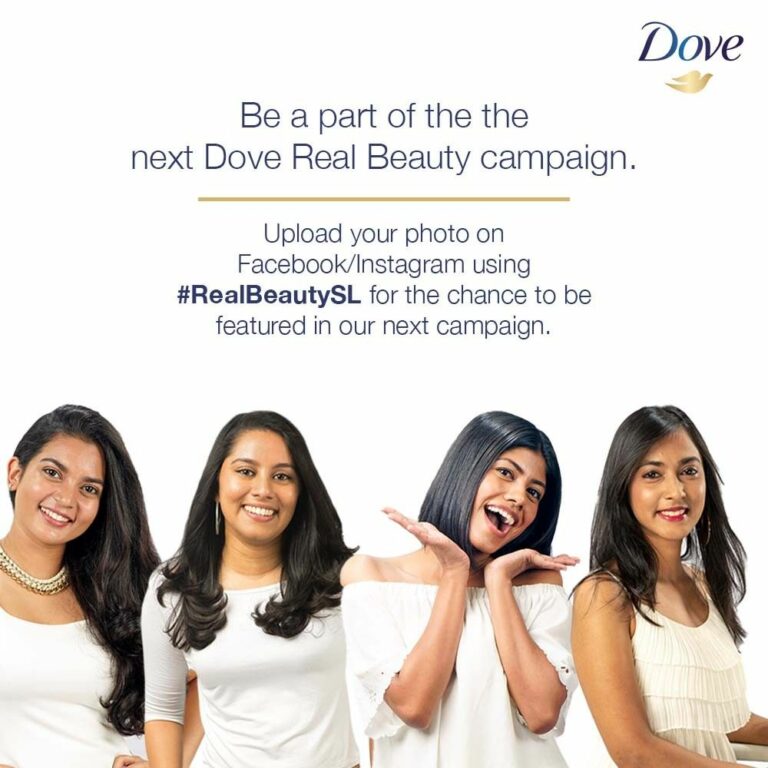 So, Dove is a really interesting case study when it comes to social media marketing. They've been around for over 60 years, and have always been known for their focus on real beauty and inclusivity.
When it comes to social media, Dove has taken that same message and amplified it in a big way. They use a variety of platforms, including Facebook, Twitter, Instagram, and YouTube, to reach their audience and spread their message.
One of the ways they do this is by creating content that resonates with their followers. For example, they might share images or videos featuring real people who use their products and share their own stories about beauty and self-confidence. They also partner with influencers and advocates who align with their brand values, and who can help them reach new audiences.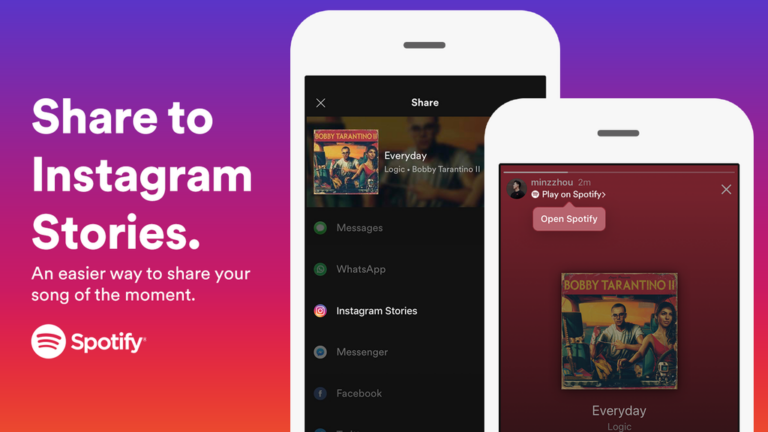 One of the ways Spotify uses social media is by creating content that resonates with their audience. For example, they share playlists based on different moods, genres, and themes. This creates a sense of community among users, as they can share their own playlists and discover new music based on the recommendations of others.
Spotify also uses social media to promote their original content, such as podcasts and exclusive music releases. They will often share snippets of new releases on social media, which generates excitement and anticipation among fans.
One of their strong social media strategy is encouraging their users to share their experiences on social media. When someone stays in an Airbnb rental, they might take photos of the space, the surrounding area, or even themselves enjoying their trip. Airbnb encourages these users to share these photos and their experience on platforms like Instagram, Facebook, and Twitter, often using hashtags like #airbnb or #travelwithairbnb.
This not only helps spread the word about Airbnb to that user's followers, but it also helps create a sense of community around the brand. People see these photos and experiences and think "Wow, that looks like a great time. Maybe I should try Airbnb for my next trip."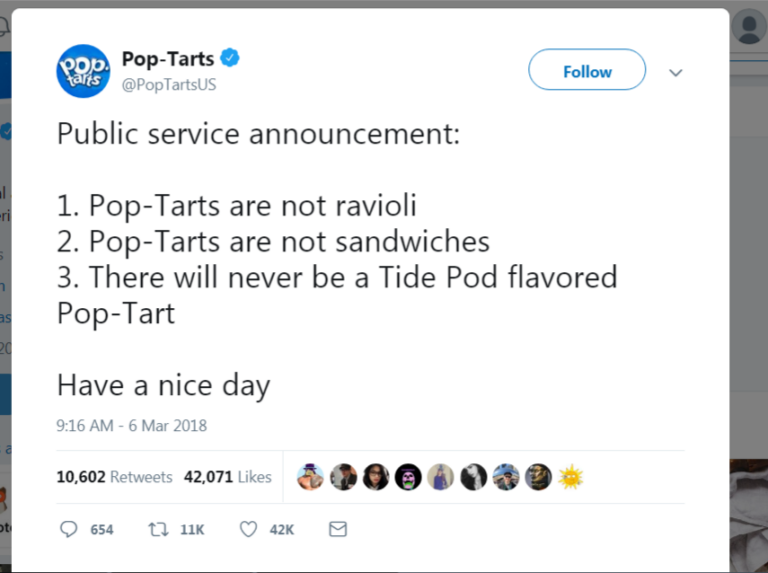 One of the ways that Pop-Tarts uses social media for brand awareness is by creating engaging content that resonates with their target audience. They use platforms like Instagram, Twitter, and TikTok to showcase their products in a fun and playful way, often featuring bright colors and quirky animations.
Pop-Tarts also uses social media to run contests and giveaways, which is a great way to get their audience excited about their products and increase engagement on their social media pages. For example, they might run a contest where people can share photos of their favorite Pop-Tarts flavors or create their own Pop-Tarts-inspired recipe for a chance to win a prize.
How to design a social media strategy for your business?
Wondering how to build a powerful yet effective social media strategy for your business? Take inspiration from these industry leaders and try incorporating the following in your content:
Cross-channel marketing is a strategy that seeks to leverage these various channels to create a more cohesive and effective marketing experience for consumers.
The idea behind cross-channel marketing is to create a seamless experience for consumers as they move between different channels, such as social media, email, your website, and in-store experiences. This means that your messaging, branding, and overall customer experience should be consistent across all of these channels.
The art of incorporating comedy into social media marketing is something that Wendy's has perfected. It can be really beneficial to do this, but only if your content seems natural and not forced. Although it is difficult to walk this line, you might succeed with some practice and tact.
There are many ways to incorporate user-generated content into your marketing strategy. One common approach is to run a social media contest or campaign, where customers are encouraged to share photos or videos featuring your product or service. This can be a fun and engaging way to get your audience involved in your brand and generate valuable content.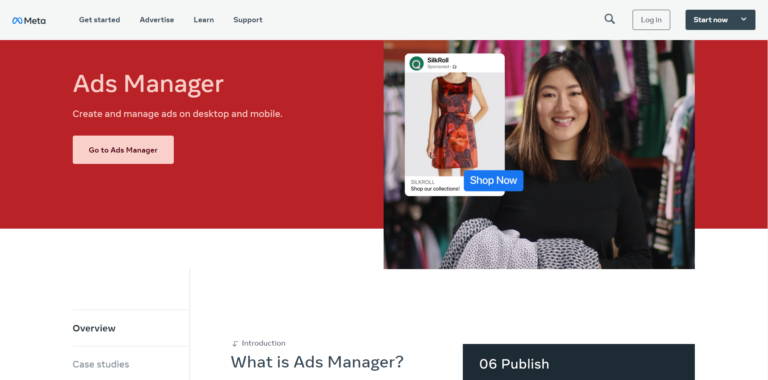 Almost all of the examples above primarily rely on great visuals. Given how crowded social media feeds may be, it may be wise to stand out among the information deluge with a captivating picture. Additionally, you may always add captions if your graphics aren't able to convey everything you want them to.
You can use more than just online tactics in your social media campaign. There are countless ways to market your goods. Consider creative ways to promote your company, similar to Spotify's campaign, which incorporated social media with traditional media to boost visibility, promote user-generated content, and extend the ad's reach.
Wondering how to be on top of your game? Take a page from these 8 brands.
They've worked out how to use social media effectively, whether it's by offering quality information, interacting with followers, or employing humor and wit.
Get a personalized social media action plan!